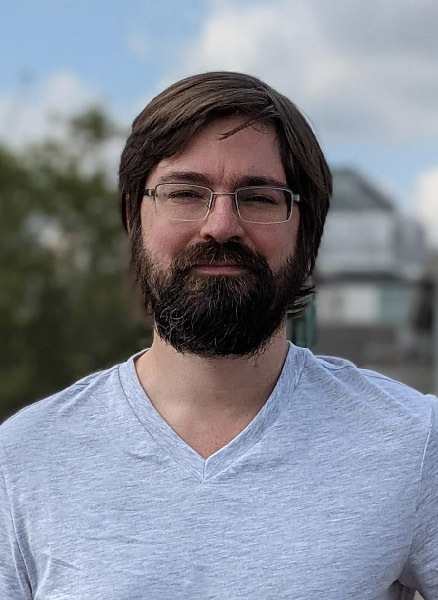 TorchStudio is an open source software created by Robin Lobel, also the creator of the audio editing software Steinberg SpectraLayers.
The goal of TorchStudio is to simplify and accelerate AI research by providing a graphic interface to the PyTorch framework and its ecosystem.
TorchStudio is part of the NVIDIA Inception program, the AWS Activate program and has been featured at the PyTorch Developer Day 2021.